Areas of activity of the firm:

Regulation & healthcare systems



Administrative and Public Law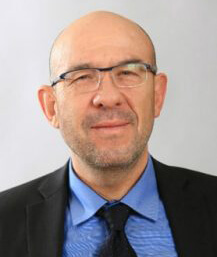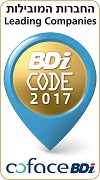 Amos Bentzur & Co. is a mid-size multidisciplinary commercial law firm with a practice niche, serving a vast variety of prestigious clients ranging from individual entrepreneurs to public companies, both local and international.
The firm cooperates with the commercial & legal community in North and South America, Europe and the Far East (esp. India, Singapore, Vietnam and China).
Since its inception in 1999, the firm has been combining legal analysis with practical business understanding, enabling it to drive its clients' success while maintaining personal service.
To contact the office, call 03-5662030 or leave details on the form: